Image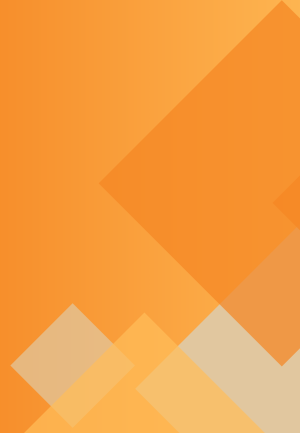 Content sections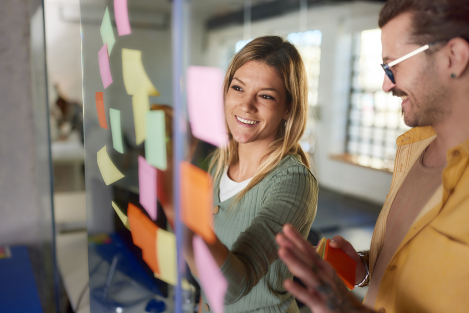 ERP - Enterprise Resource Planning
Businesses need innovation, but fast and tailored development may come at a price. While the digital ecosystems get more and more complex, the maintenance of the scattered and tailored IT architecture typically contains substantial people dependencies, vendor lock-ins and can be expensive. This technological debt is something nobody is willing to pay but that everyone will need to face at some point.
To minimize that cost, we at Epical work in close co-operation with SAP, and also partner with all the major cloud service providers. In this way, you can accelerate the shift to future-proof and sustainable ERP solutions such as SAP HANA on cloud-native architecture with lower cost and faster return on investment.
 
SAP S/4HANA makes your business agile
Today, many companies in the Nordics are considering upgrading the current versions of their SAP ERP to S/4HANA. This project has both technical and procedural elements and should always be planned from the business value and capability perspective. The S/4HANA core solution offers a variety of added capabilities compared to previous versions, which enables more efficient business processes, real-time analytics to support decision-making and consumer-grade user experience.
An SAP S/4HANA solution should always be considered when planning changes to your current non-SAP ERP solution. Perhaps your company has an older in-house developed ERP-like application or has changed in a way that it has grown apart from the old ERP capabilities. In both cases, long history has its weight and future vision may seem to be hard to reach.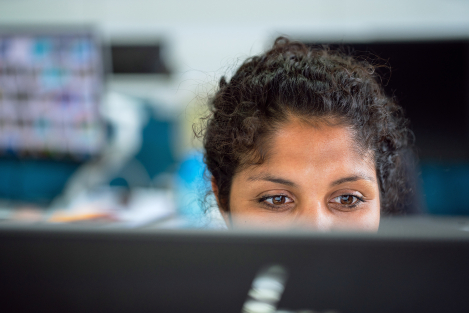 What's in it for your business?
SAP is a market leader in enterprise resource planning and management systems. It helps you to manage your business operations within a centralized and integrated system tailored to meet your needs. Our experts have many years of experience in integrating and running ERP solutions and supporting companies in their efforts to create a stable, smooth and scalable IT environment.
Our SAP offering covers both functional and technical SAP expertise as well as an SAP Basis, hosting and application management services.
Epical offers SAP services within:
System/process analyses and planning services for
- Conversion projects, SAP ERP roadmap planning
- Capacity planning, archiving and data management
- Forklifting the level of automated operations in SAP
- Ensuring ease-of-use capabilities
Deployment projects with S/4HANA on cloud, hybrid or datacenter
Application management services
Small/major development projects
Getting value from the cloud with SAP ERP
Automation creates faster insights to action
Be faster and more informed on important decisions and let automation handle the routine tasks. SAP S/4HANA's embedded intelligent technology, in-memory computing and streamlined business processes provide you a real-time 360 degree view of your business and a platform to act immediately on the resulting insight.
An agile ERP solution also enables your organization to perform tasks and stay informed wherever they are. By implementing SAP Fiori, you can leverage your business potential, supported by an adaptive, mobile-ready and user-friendly UI. In addition to the modern interface, Fiori enables agile, technology-independent application development through the SAP Cloud Platform. Decrease tailoring and heavy maintenance with a more standard S/4HANA digital core with the required customizations as add-ons in the cloud.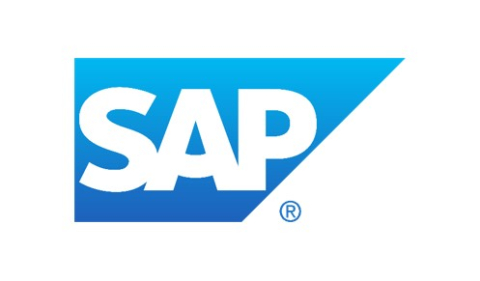 SAP2Cloud - agility and scalability in the cloud
SAP2Cloud migration is the process of moving your SAP applications from your on-premise data center to cloud environment providers such as Amazon, Azure or Google Cloud. 
The possibilities are endless. By using Epical's ERP hybrid cloud services and expertise, your company benefits from:
fast and efficient cloud migrations - we work together with all major cloud service providers to execute proven and best practice SAP transitions and transformations to the cloud.
enable business innovation - capturing the integrated value of SAP and new business enabling cloud services, like machine learning and business intelligence (BI) is now available side by side.
faster time to value - gain immediate access to hundreds of cloud components that extend the SAP technology so that you can quickly derive more value from your SAP investment.
scale your business – Epical-managed hybrid cloud platforms are built for growth but can also scale down, depending on the SAP application and business requirements, to minimize costs and optimize efficiency.
complex ecosystem made simple – Epical's hybrid cloud-powered SAP services offer your business innovation, scalability, support, and operational efficiency from a single point of contact.
At Epical, we care for our customers and always want to develop genuine partnerships. When implementing and supporting business-critical applications like ERP, we believe in the value of trust and collaboration.
We are here to support your business.