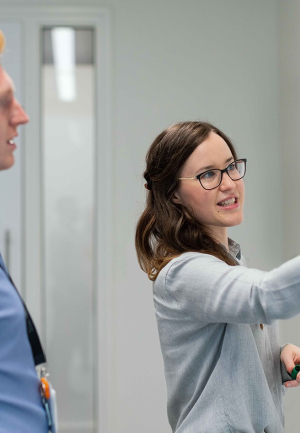 Content sections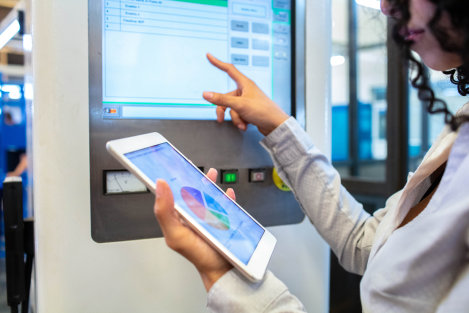 Data-driven business beyond the expected
At Epical we're on a mission to redefine what a data consultancy can be, and achieve. For us it's a mission which begins from and ends with trust. Because in our business there is simply nothing more important than trust.
It means, as data consultants, we see our role as one beyond advice and services. Because we know that expertise in digital trust, data and analytics, applications, and integration is more than technical knowledge. It's a responsibility, and an opportunity to help steer, shape and make a world that's fairer for all.
So, when we talk about transforming the way data is managed, refined, analyzed and used in ecosystems. And when we talk about the power of bringing data together to provide long-term value. We mean more than just the direct value our work will create for your business. We also mean the long-term value it will bring for all our futures.
So you see.
We're about 500 consultants, proven data experts, with advice to give.
We're 500 people who understand the potential of data,
who want to live in a world we can all trust.
Together we can take your business beyond the expected
Our expertise is data. Our product is trust.
We're Epical.
And you are welcome to join us.
Image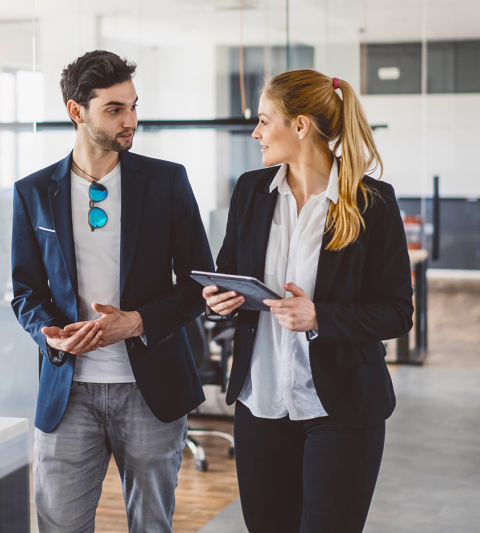 Become part of building a world we all can trust