Image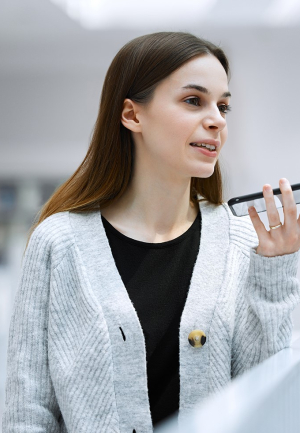 First section media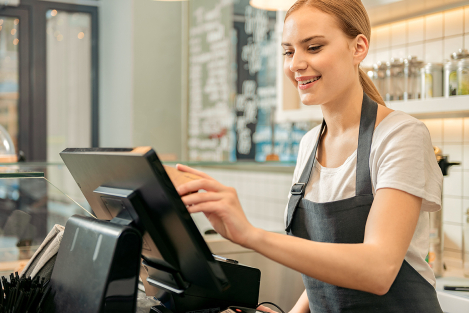 Integration
Service area icon

First section text
Information is becoming more and more important as the key to your digitalization journey. Instantly meeting your business needs is crucial for digitalization success. Being able to provide your core assets in a structured, scalable and simple manner will ensure that your business creates value and your company remains relevant in a rapidly changing environment. A key to this work is integration by providing data in an efficient manner.
To run a profitable business, you need to have the right information available, in the right place, at the right time and at the right cost. Epical's more than 20 years of experience and expertise in the integration domain will make sure that you are always able to meet your goals and challenges.
With our proven expertise in hybrid platforms, information management, integration and applications, we bring together your data so that you can grow through more intelligent operations.
We take pride in helping you define the integration strategy that is right for your digital journey ahead and also help you find the right platforms. The next step is then to design an integration architecture that is both reliable and flexible and keep developing it.
 
Application integration brings your data together
We live in an ecosystem of information where everything is connected. It is not only the billions of smartphone users that create exponential data growth, but we also live in fully a connected world where everyone and everything creates data. A multitude of applications leverages information from a multitude of sources, which makes the need for integration enormous.
Efficient and accurate flows of information help you make better decisions, improve your current business, and embrace new opportunities. The current fast-growing need for information creates the need for smarter ways to integrate, build reusable architecture, cocreate and enable self-service for your customers. Let us help you put these integrations in place.
For us, it is your business and not the technology which comes first. Working alongside you means that we always ensure high-quality operations and seamlessly adapt to your needs, from one-time cases to major development projects or operations, in the cloud or on-premises.
Content sections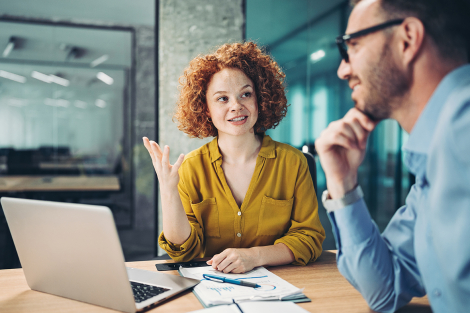 Make the strategy support your digital journey
Data is everywhere, but it is the collecting, structuring, utilizing, and sharing of data that provides the services which build successful companies. Epical's more than 200 integration experts work every day to make sure your integrations enable the flow of information and empower business users through self-service solutions.
Information is not a separate entity within your company, it is your core business and represents your business value. Moreover, working with integration services is no longer equal to software; it is core products that represent your company's revenue streams. Just as IT is included in your business, integration will be embedded in every solution and is central to your value proposition.
One of the key factors for your successful digital journey is having an API strategy and roadmap. Creating an API strategy is a necessary steppingstone towards achieving solid and reliable architecture as a basis for your company's digital transformation.
Image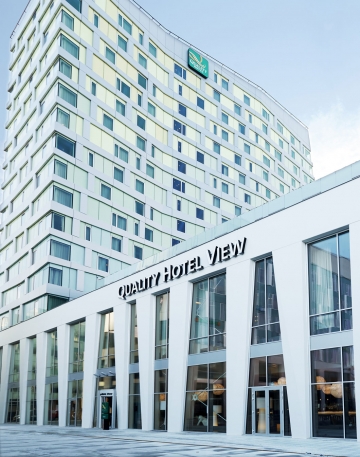 The key is data. If you are not able to secure that the data is consistent and correct throughout all customer channels you have lost the race to win the customers' attention or even their confidence.
How will we do it?
Our integration experts are here to support you in all aspects and phases of your journey to digitize your company. Let us take the entire responsibility for your data integrations, leaving you to concentrate on your own business. To ensure a solid integration architecture and future development, we offer our broad expertise by, for example:
A CROSS-COMPETENCE TEAM dedicated to providing smart solutions adapted to your demands at any given time and that are easy to scale up and down.
DEVELOPMENT AS A SERVICE, where we develop your integration solutions according to a specification with fixed SLA levels and prices.
INTEGRATION AS A SERVICE, which includes full-service development of your integrations in addition to managing and operating them. We run your operations through our cloud platform, which is well suited when you do not want to create your own integration environment.
THE BASELINE START-KIT, which helps you to get your integration capability in place quickly and efficiently with predictability, as it will run within a fixed price and time frame.
After your integration solution has been built, it needs to be managed and run. Here at Epical, we continue to support you either with a full-service solution where we operate your integrations with the agreed SLA – or more limited support when your own staff is unable to manage your operations, e.g., due to lack of competence, high workload or vacation periods.
We know that environments look very different from case to case. That is why we manage all types of environments. It can be on your premises, hosted by Epical, hosted in the cloud or any hybrid setup. The choice is yours.
 
Quick-start with Epical
At Epical, we love order. That is the story behind our well-proven Baseline methodology, which provides you with a quick start to improving your integration capability. The process starts with workshops where we combine our broad integration experience and your business competence and needs. The outcome? A sustainable and scalable model for integration.
The Baseline Integration Portal (BIP) is our self-service tool to ensure structure in your integration landscape and gives you full control through documentation, monitoring and logging of your integrations.
Perhaps your team needs to strengthen its integration competence? In that case, our Integration Academy is on hand to give you a customized education valid for your context.
Want to learn more?
Integration is one of the major success factors to make your company relevant in our new, digital world. If you are looking for a partner that will walk beside you to meet your challenges and help you with your opportunities, we are the one you are looking for.
We pride ourselves on our comprehensive, cross-platform expertise and work with most technologies in the integration domain. We both build and run digital solutions and support you through the entire life cycle – from requirement to operations. It all starts with having your vision in place and doing the right integration and continues with doing the integration right and then keeping the integration right on a daily basis.  
We truly believe that it's all about integration!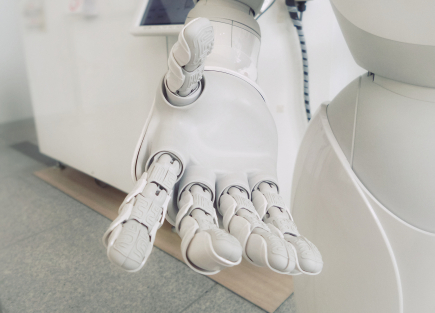 Robotic process automation
With today's technology in robotic process automation (RPA), there is a lot of time to save and can give your employees the opportunity to focus on more value-creating work instead of repetitive and monotonous tasks. At Epical, we support your business' RPA and automation development through different types of process automation services linked to information management and value creation.