Image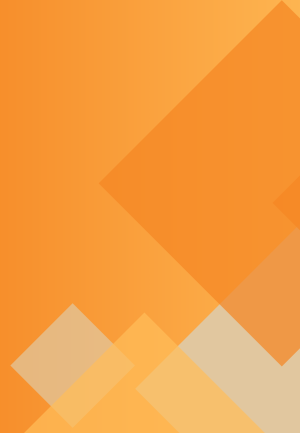 Content sections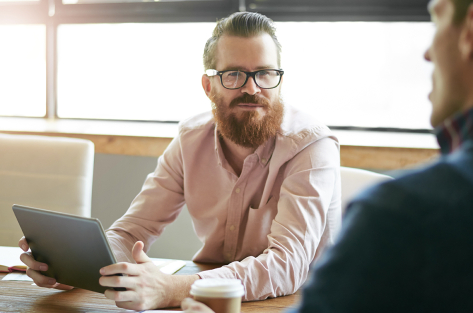 Better business operations
All organizations operate based on data from users, customers, products and activities. How good are you at managing this wealth of information, and are the solutions you use the best out there for your needs?
We are a trusted advisor whenever you want to make sure your Master Data Management (MDM) supports getting the most value out of your data so you can focus on developing your business.
We have chosen to partner with the three best MDM solution providers rated by Gartner & Forrester: TIBCO, Informatica and Profisee. In addition to these vendor solutions, we have a variety of solution options to fit all of our customers' needs.
 
What's in it for your business?
Is your company in the initial phase of your data strategy or Master Data Management initiative? Perhaps you have come far in this journey and are already evaluating your current data and MDM strategy?
We recognize these different challenges, and also what, e.g., small or medium-sized organizations face in comparison with large corporations with decades of accumulated and sedimented systems.
At Epical, building solutions in analytical master data is a natural part of what we do, and taken into account from the get-go. Our solutions form a seamless whole that ensures your master data is of the highest quality, so your operations remain smooth. Your employees can make better decisions, be it in sales or other operations, by being able to rely on their information systems. This lowers risks and enables faster decision-making.
 
How will we do it?
In close cooperation with you as our customer, we set the focus on your business' MDM strategy through pre-studies, workshops and assessments regarding:
data strategy establishment
data governance processes
(master) data management maturity
data quality challenges, pointing out the most effective remedies
finding the common language with data and business catalog implementations.
With Epical it is also easy to test drive the best MDM platforms available in the market. We can help to identify and formulate critical business issues and deliver concise, time boxed demonstrations, proof-of-concepts and Minimum Viable Products (MVP) that respond to your set of questions. 
Nordic and Baltic reseller of TIBCO software
Epical is a strategic partner to TIBCO and a reseller of TIBCO solutions in the Nordic and Baltic countries. TIBCO is one of the leading software providers within system integration, analytics and process innovation.
Through TIBCO's cloud-native, open, AI powered platform, we can integrate, support and coordinate interactions between your company's teams, devices and applications. We do this by applying their world class multi domain MDM TIBCO EBX, TIBCO Data Virtualization (TDV), as well as TIBCO Spotfire for business analytics.
Master Data Management – one point of reference for your critical data
Master data is business critical information that is used in all your business operations. Data management also requires use of reference data, as well as operative master data - needed to run your core services - and analytical master data, which completes basic data when analyzing the information.
By having your operative master data in check, you will be able to find discrepancies ranging from offering your customer the same service twice to problems with compliance and automate processes along the way.
With about 500 experts working on all aspects of data, we will integrate and migrate your data so that the various systems containing the data do not compete with each other.
Partners
Have a look at our partners
Text
We work with a broad range of partners to enable your digital transformation.
Image