Towards a future

we can all trust
We are a pure-play data consultancy with services and expertise to support and enable the management, utilization and protection of customers' data.
We are Epical
Enfo's consulting business has been rebranded as Epical! We see responsible use of data as a powerful tool for creating positive change in the world, helping us solve some of our most pressing problems for our customers and the society around us. We are here to create a future we can all trust.
Data-driven business beyond the expected
Our services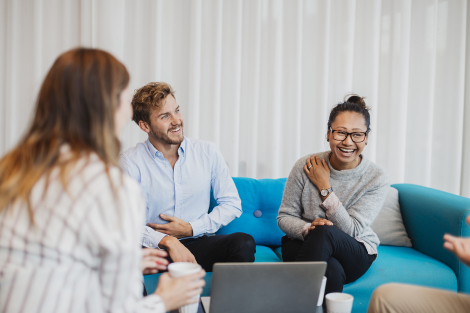 Enfo's consulting business has been rebranded as Epical
Enfo has adopted a new corporate structure. As of June 1, Enfo Oyj will consist of two independent businesses: Enfo's consulting business will be rebranded as Epical, and its IT Services business will continue to operate under the Enfo brand.
We care about our customers
Epical quickly understood our wishes and challenges, and at the same time they dared to think about things in new ways.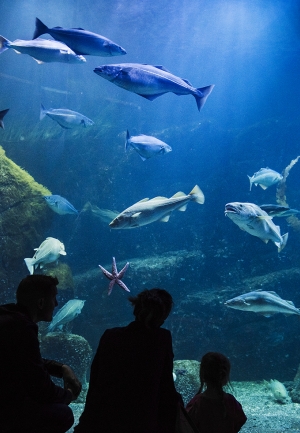 See where data could take you
We bring you the latest insights from the digital field. Thinking about how to manage data in a cross-platform environment? Or how to leverage the value of data?