Image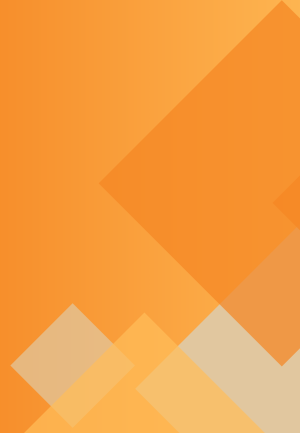 Content sections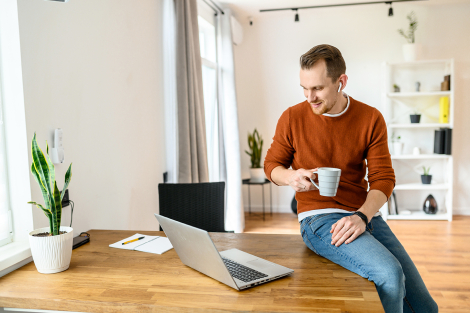 Planning and forecasting development – prepare for the future
The world is changing faster than ever. Do you know what that means for your business? How can you forecast in this environment? Forecasting is more important than ever, and with simulations and scenario planning, we help you find your organization's way in this complex world. 
Break away from steering your business based on indecipherable spreadsheets and let our planning experts give you a clear look into the future, so that you can take decision-making into your own hands today.
We at Epical have over a decade of experience from planning the process development of multiple customer implementation cases. Epical offers end-to-end process support from data integration to end-user planning and reporting, as well as best practices and tools. Our experts within, e.g., data integration and business intelligence (BI) are here to support your requirements even beyond budgeting.
What's in it for your business?  
A company's financial or business forecast often includes best guesses about the future of the business based on a set of assumptions about what is expected to happen going forward. A thought-out planning process can help guide many of the business decisions you make, from hiring new employees to managing your sales from forecasting to target setting, or optimizing your operating expenses.
Let us arrange a one-day workshop and begin this development together. During that day, your team and our experts will discover for example, how your time-consuming budgeting and forecasting processes can be turned into a data-driven and transparent process. With your business in focus, our experienced experts take the most out of the modern technologies and connect all your planning and forecasting tasks into one single, easy-to-use platform. 
The new forecasting model has made forecasting easier and faster, and manually updating spreadsheets is now a thing of the past.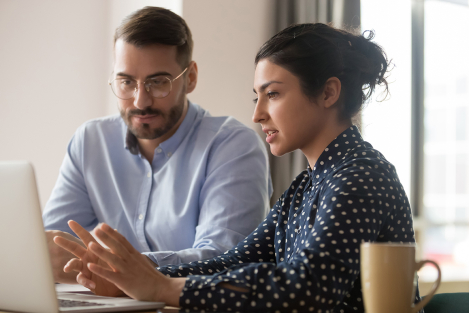 Statistical forecasting and machine learning empower decisions
Statistical forecasting and machine learning techniques are used to make predictions about the future by learning from historical data. Modern planning tools give you possibilities for really empowering the data that you already have. For example, statistical forecasts or machine learning models give you more insight for the future.
Our unique experience on the latest artificial intelligence (AI) and machine learning solutions in the context of planning and reporting can help your organization take the next leap in business-oriented planning and forecasting. With effective tools, we help you utilize this data and have a transparent way of looking at how different drivers influence your forecasts or strategic decisions. 
 
Trusted advice for your entire process
Working with IBM, Anaplan and Effectplan among many others, we help you find the best way to get the most out of these tools and customize them to suit your unique needs – be it in cloud on on-prem.
We cover the entire planning process, but also collaborate seamlessly with colleagues from analytics and AI to create state-of-the-art predictive forecasting and optimization models and with smarter business processes to implement automatization.