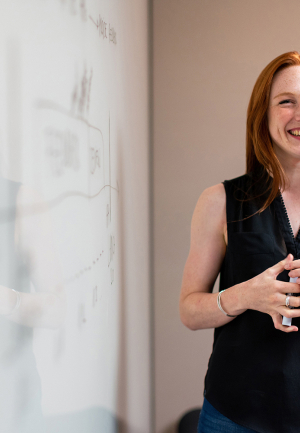 Content sections
Enfo will adopt a new corporate structure. As of June 1, 2023, Enfo Oyj will consist of two independent businesses: Enfo's consulting business will be rebranded as Epical, and its IT Services business will continue to operate under the Enfo brand. The new structure will be implemented instead of executing the partial demerger announced in November 29, 2022, while supporting the original separation strategy.
Epical is a subsidiary of Enfo Oyj.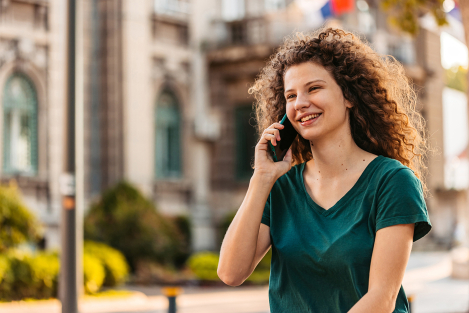 Corporate responsibility
Epical's sustainability mission is to be the obvious choice as an employer and supplier through responsible digital development and business. 
Image