Image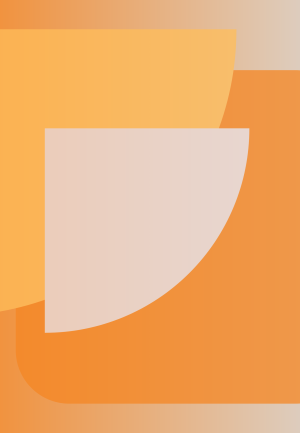 Data warehouse and data lake
Content sections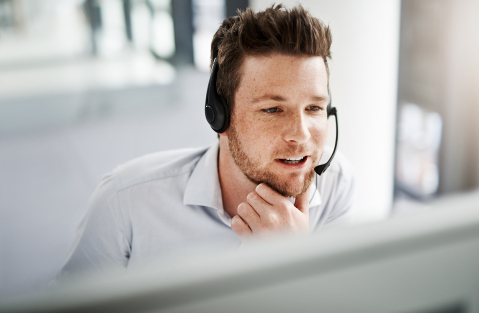 Data management builds value
When you have a lot of data in your hands, managing it well becomes vital to derive the most business value out of it. 
Data management stands on the foundation of a data strategy and is the key process to govern and improve your data utilization throughout your enterprise.
Integration of data in data warehouses and data lakes from multiple sources, systematically and centrally, results in one common source of data, unified definitions, improved data quality, faster access, effortless integration, and a starting point to refine the data for increased value.
Your company's data is our priority. Well-defined data content provides long term value to your business, but only if you keep your data catalogs updated. Our focus on continuous development is guaranteed to keep your systems consistent and all definitions updated over the long term.
TIBCO software elevates data virtualization and analytics
Epical is a proud strategic partner to TIBCO and a reseller of TIBCO solutions in the Nordic and Baltic countries. TIBCO is one of the leading software providers within system integration, analytics and process innovation.
Through TIBCO's cloud-native, open, AI powered platform, we can integrate, support and coordinate interactions between your company's teams, devices and applications. We do this by applying their world class platforms such as:
TIBCO EBX (MDM)
TIBCO Data Virtualization (TDV)
TIBCO Spotfire (Business Analytics)
What's in it for your business?
Improving time-to-market with more efficient processes and more accurate customer offerings all start with controlling your data. In our opinion, system development must always be based on your actual business needs, in order to provide a focus for any further development.
How will we do it?
First, Epical's data warehouse and data lake services start with requirement definitions. Next, together with you, we define data models of needed data, describe business meta data, and finally design logical data flows for sourcing the data. We mutually create a detailed requirement specification – independent from any implementation tools.
Our experts also take care of your data management architecture. Such architecture can be implemented using tools from various technology vendors. We have both experience and experts on leading tools in this area, and we help you choose the right tool and vendor – with your business needs in focus.
Moreover, data virtualization is becoming a hot approach for data integration. In order to help your company become more data-driven throughout the organization, we support you, either by the traditional or virtualized data integration approach.
 
Building a custom data management system
Building a data lake or data warehouse is quite a straightforward task when we have the detailed requirements defined and Epical's best practices available. Our special skills, experience and acceleration tools will greatly speed up your company's processes. We support you with data-related service portfolio management and data as a service, or even defining and running a competence center.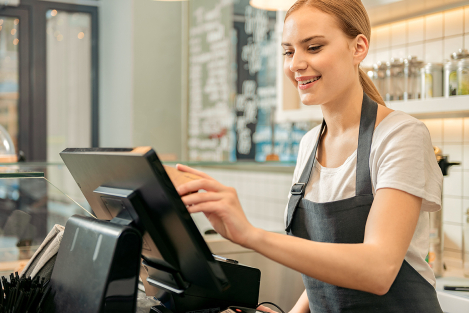 Save time and costs with cloud
Thanks to its flexibility under alternating workloads, cloud is the natural platform of choice for data warehouses and data lakes. By starting with smaller capacity, you can explore your options without having to commit to anything costly and complex. Test environments in the cloud are quick and cost-efficient to set up, take to production and then take down.
We have an in-depth understanding of cloud solutions and can be the trusted partner to advise you along the way, whatever you require.
 
We take care of your data
For us, what matters the most is making sure your problems are solved in the best way possible. We have our 500 experts at hand: an experienced cloud architect, for instance, can help on system design to create an excellent system performance level for your business. We also work with all major technology partners in the field, e.g. TIBCO, Microsoft, IBM and Informatica, and are taking care of the entire lifecycle of your solutions, and beyond.
We know all there is to know about managing data and building adaptable and scalable solutions that will stand the test of time. When you are looking for a new approach to existing work or want to be certain of the quality of your data, talk to us and we will walk you through the options.
Partners
Have a look at our partners
Text
We work with a broad range of partners to enable your digital transformation.
Image