Image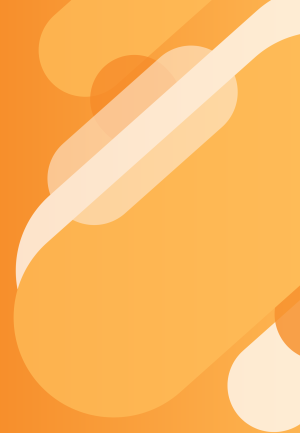 Content sections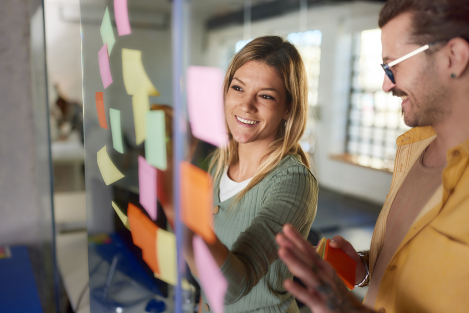 Developing an integration component is just a short phase. In production this integration component needs care, monitoring and maintenance to maintain its status as productive, error-free and effective throughout its life cycle.
Epical has specialized in the world of integration since the year 2000. Support, maintenance, and operations has been a part of our focus areas from the beginning. Through our integration operations service, we can recognize your various operational needs and adjust our productional services accordingly to meet any needs or challenges you may have. Of course, we follow standards and best practices like in ITIL (IT infrastructure library) and DevOps. Through our multi-talented teams and our smooth offshoring solutions, together with partners such as Arcanys in the Philippines and Gislen Software in India, we ensure that your application development runs seamlessly and is always moving forward. 
 
Proactive support
The world runs fast, and companies are constantly ready to revise plans or setups due to an ever-changing environment. This mirrors how we work; we always ensure proactive support and make your operations run successfully. 
To always keep you on top of things, our integration operations support team keeps you informed about the details of daily working status by reporting incidents and problems in the platform. Together we plan for future requirements and needs – from minor changes or developments to major ones. It can be anything from application management or upgrades of your integration platform to major upgrades in production.
We are of course also ready to support you on-demand without the risk of impacting project deadlines, for example, through third-level support or when you need help to back up your own team, for instance during the holiday season.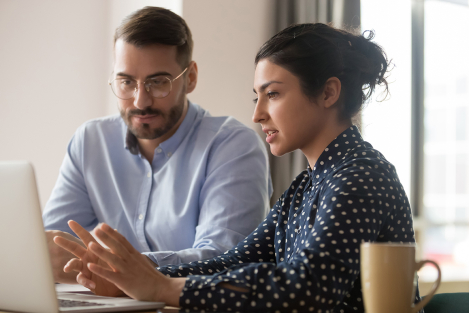 Quality Assurance ensures seamless development handover
The handover from development to operations can sometimes be difficult. All developers have unique experience and preferences, so they will develop integrations differently. Epical's Quality Assurance (QA) process is here to smooth out the differences and ensure quality of the handover packages and documentation. This quality assurance process is based on our collected best practices, which have been collected and refined for two decades and summarized in our Baseline Quality Review Checklist.
Another important part of quality is documentation. Our Baseline methodology will be a great help to you by offering structured working methods, templates and tools to produce useful documentation.
Agile operations with build-and-deploy solutions
Every customer has their own implementation of an agile way of working. To achieve this smoothly, build-and-deploy tools are used, often referred to as continuous integration or continuous delivery (CICD). This allows you to document automatically, find errors quickly, automate deploys and perform quick rollbacks. You also increase the quality of your integrations and reduce your expenses. We offer you our best practices in implementing build-and-deploy tools and share with you how the quality assurance process should be adapted to fit your needs.
 
Message management keeps your service level high
It is hard for a team of regular technicians to quickly respond to messages that fail within the integration platform, as that can happen several times per day. Error determination requires a deep, business-level understanding and the ability to communicate fluently with different groups. We provide a dedicated team that focuses on your message management.
Let our team lead your incident reports to a resolution and keep your service level high.