Image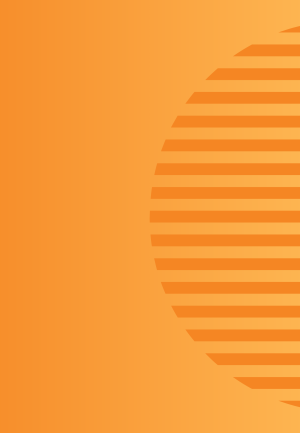 Artificial intelligence (AI) and analytics
Content sections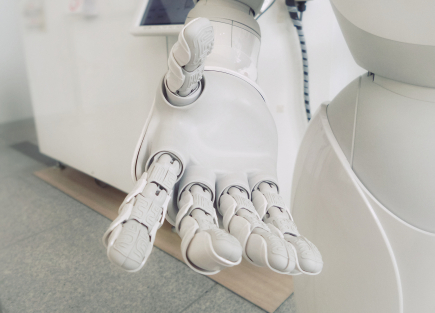 Integrating artificial intelligence technology in your business enables a wide scope of innovative solutions and competitive services. Perhaps your focus is to streamline reporting, reduce operational costs, increase efficiency, grow revenue or improve customer experience?
To stay competitive, companies today need to deploy the right AI technology. This enables their business to save time and money by automating and optimizing routine processes and tasks, developing an intelligent as well as analytical organization and never ceasing to innovate.  
 
What's in it for your business?  
Using artificial intelligence technology in your business and developing smart analytic machine learning tools can deliver a substantial qualitative change to your business organization, and create new opportunities for your company's growth.
Our experts within Epical are here to help you in this journey. 
Augment the intelligence of your people
Your personnel are smart. Make them even smarter by using advanced analytics tools and platforms. Directors, line managers, experts and data scientists could all leverage a common platform.
 
Create new intelligent services
In today's business climate, you need to innovate and modernize your services and processes all the time. Machine learning and statistical models are tools for doing just that. Know what your customers want before they know it themselves. Automate and boost your efficiency in your existing processes.
 
Operationalize artificial intelligence (AI)
Making IT systems more intelligent helps you improve decision making and streamline your business processes. Making the step from AI pilot projects to full operation will require running an increased number of machine learning models and integrating them with existing systems.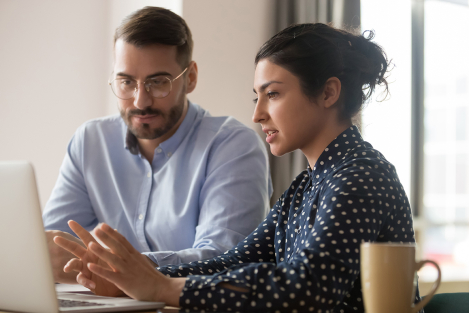 Develop a more intelligent and analytical organization
Having the role of a data scientist is often appealing, but it requires years and years of training and education in mathematical algorithms. There are also many other expert and managerial roles which require thorough understanding of business trends and variables. Do you face a challenge in building an environment which serves trained data scientists but also augments analytical work, and enables non-technical employees to use data science tools to solve business issues? Epical has a long background in building analytical environments which serve all necessary roles in the organization.
We know the tools, technologies, and best practices. Let us help you!
 
Automate and create new smart services
The change in the business environment is faster than ever. To keep up with this pace, companies must automate the processes intelligently and be able to offer new kinds of services. Hyper automation, image and sound recognition, suggestion and forecasting engines and predictive maintenance are examples of the modern technologies enabling a more intelligent way of doing business.
In the future, organizations will deploy a large number of machine learning models which must work 24/7. Epical has skills and knowledge to both build and maintain these models, systems and platforms. Let's begin the journey together!
 
Artificial intelligence (AI) releases the potential of your data
Artificial intelligence (AI) will soon be everywhere. The winning organizations are the ones which use it more cleverly than others. In today's business, AI means computer programs which mimic human cognitive thinking. This can be carried out by algorithms which learn the drill by using historical data collected by the company's IT systems. Harnessing advanced mathematics and statistical functions will make you better at decision making and more efficient in your business processes.
Your data is valuable only if you use it intelligently.
 
Machine learning kick-starts will get you started
Are you new to machine learning? Are you gathering data but not utilizing it to its fullest potential? Epical's Machine learning kick-start is a 3-day-program that aims to demonstrate the potential of machine learning by transforming your data into actionable insights using Azure ML Studio. Let our Azure experts help you make better decisions by rapidly building and deploying machine learning models on your own data.