Image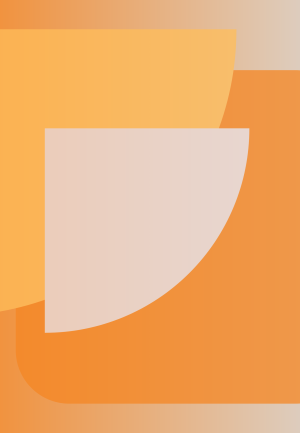 Content sections
Governance and strategy are key for your digital journey
Whatever the size of your business - as soon as you need integration you should have a governance and strategy for your integration before you choose technology and start implementing more than you already have. It is important both for you and for our Epical experts that the right integrations are built in the right way, at the right cost and with all of the relevant quality and performance.
In today's rapidly changing business environment, we believe that business development and IT must walk hand in hand in agile projects with integration as a natural ingredient. To achieve this without risking technical debt and lack of quality, you need a strategy for what your company is aiming for and a governance process that ensures that you get there.
Image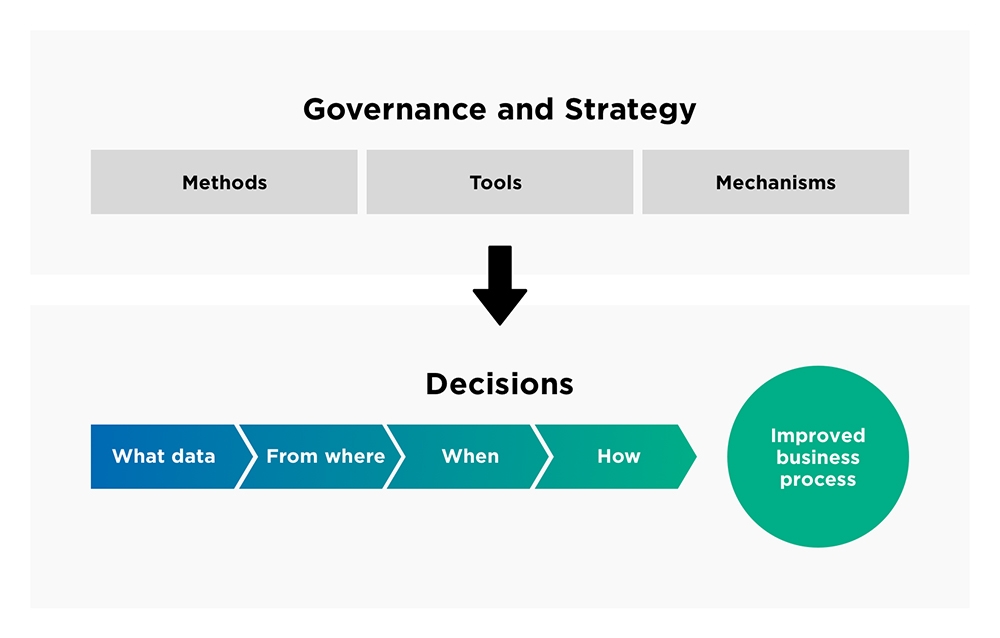 Get a quick start putting your customized strategy and governance in place with our Baseline workshops. At the workshops, we spend an entire day with your stakeholders, our experts and our semi-manufactures discussing the same topic. The outcome will be a documented and agreed path forward and a first draft of the artifacts.
 
Your integration strategy shapes your future
Do you have a proper integration strategy in place? We take pride in helping you define the integration strategy that is right for your digital journey ahead. In order to secure a future-proof and sustainable plan, it needs to be in line with your IT and business strategy. It should also be based on capabilities and processes you already have in place. Working by your side, we make sure to aim at the capabilities to meet the demands of a modern business environment.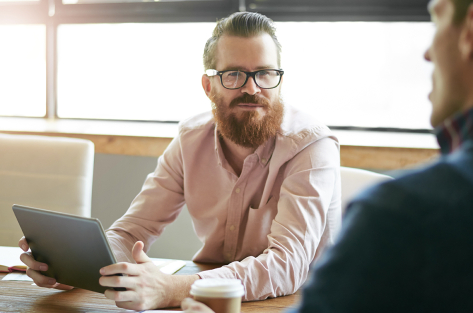 Integration strategy map
Set your goals and make them happen. Creating an integration strategy map helps you to set goals for the future and achieve them. Some of the key elements in developing your map for your integration strategy are:
Long-term goals – Where should your integrations be in the future? How should your operations look to help you meet your goals? What automations should you focus on?
Business value – How should your integrations contribute to your business in a quantifiable manner?
Technologies – How should you embrace new technologies in your integrations? Not only the unused new existing technologies, but also the future technologies that we see coming.
Resources – What people, partners and tools do you need?
Governance process – making it easy to do integration the right way
There is very little use to having a strategy in place without having processes for enabling the strategy and for avoiding technical debt. Should you walk the DevOps path or keep your operations unit separated from development? Your integration governance should be in line with your IT governance, which in turn should be in line with the general governance of your organization.  We are ready to move forward by helping you:
understand the savings to be made by implementing proper integration governance
establish your governance model that brings the most out of your organization and framework, and
adapt your governance model in your organization and the external environment.
Integration governance at a glance
What does this cycle tell you? It shows you the importance of taking into account some of the most common subprocesses within integration processes. With the support of our integration governance experts, we will make sure that your integration strategy complies with your governance and that it can be maintained in the long run as well.
Image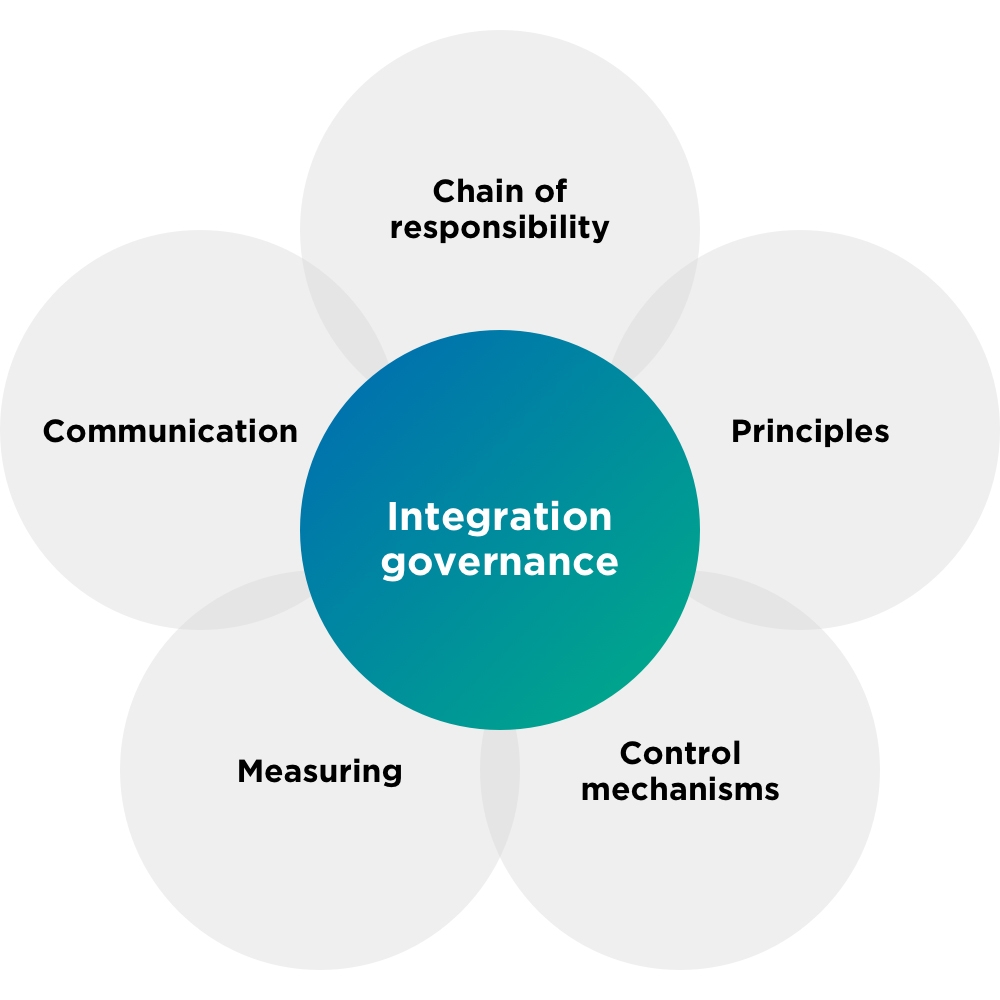 Working by your side, we identify the subprocesses that are applicable in your company. We look at the responsibilities within your company; should an IT steering committee and an architecture review board (ARB) be created - or should the responsibility be limited to a few colleagues depending on the size of the company? Should partners be involved? We also identify principles such as guidelines and procedures, as well as what control mechanisms make your organization tick, e.g., gates, checkpoints, catalogs, reference architecture and change management.
Having the control mechanisms in place, we help you identify the best measurement solutions for your purposes when it comes to, e.g., solution design, building and testing as well as runtime. Last but not least, communication including methods, responsibilities and targets are key to ensuring that your integration governance strategy will be successful.
Please bear in mind - you should never be a slave to your processes. Remember the golden rules in "The agile manifesto":
Individuals and interactions over processes and tools
Working software over comprehensive documentation
Customer collaboration over contract negotiation
Responding to change over following a plan
While there is value in the items on the right, we value the items on the left even more.