Image
First section media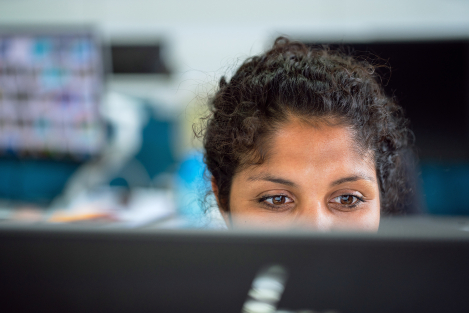 Security in the digital world
Digital trust
Service area icon

First section text
The more digitalized our everyday becomes, the greater our need for security. That is why security services must to be tailored to your business needs and different roles to make sure your digital footprint is protected 24/7. Today, there are plenty of tools at your fingertips, but they do not guarantee clear visibility into the threats facing your business unless supported by the right competencies. This is where we come in.
Continuity is key in managing risks: Focus on having the right security controls in place and build a comprehensive plan. What if malware gets into your application environment? Should a major incident or data breach take place, are you prepared? Is your security incident management process up to date?
When it comes to security threats in the digital landscape, you need to identify, protect, detect, respond and recover. Do you have a plan? We do.
Content sections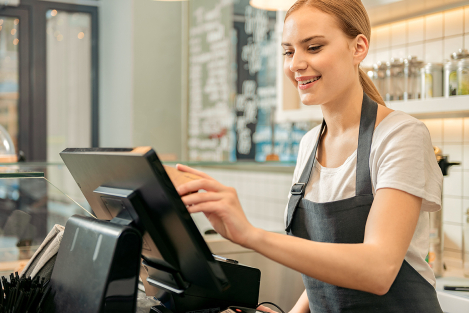 Protect your assets in cloud and data centers
Whether you work with cloud, hybrid or data centers, similar risk assessments and tools are needed. We offer continuous monitoring of your business-critical assets, including asset discovery, vulnerability scanning, configuration checks, incident handling and response. Thanks to our skilled analysts and partner network, we are able to create a solid plan to protect your most critical assets – not forgetting cost-effectiveness.
 
Covering all your security needs
When it comes to your security posture, proactive vulnerability management is key. Threat hunting is the next-generation security protection and provides a state-of-the-art tool for finding anomalies. Exactly what you need to stay ahead of cyber adversaries. To establish and stay on top of current threats, our threat intelligence services is based on constant research and development.
Security services need to respond to a wide range of situations; it is a combination of the quick moves of salsa and slow but steady steps of waltz. We cover log management, Security Information and Event Management (SIEM). On the menu are also application security testing, brand protection, dark web monitoring and advisory services, as well as incident response, risk and network health assessment, security and data compliance as well as governing frameworks such as NIST and HIPAA.
 
Digital identity – security for the end-user
The biggest threat in any organization comes from persons who have not received appropriate security training. We focus on safeguarding your company's digital identity. A vital part is Identity and Access Management (IAM), where we help to secure your sensitive data and systems, as well as provide training to improve the security culture of your business. Are you looking to protect your organization's cloud-based identities or securing access control and authentication? Or do you need to visualize access rights through Identity Governance and Administration (IGA)? Let us help you find the right solutions.
Epical is a leading provider in digital identity lifecycle solutions and helps you to ensure that you have control over identities and who has access to what. IAM is the discipline that enables the right individuals to access the right resources at the right times for the right reasons. With a mature identity management capability, our customers can strengthen their security functions and be more agile in supporting their digital transformation and embrace new business initiatives.