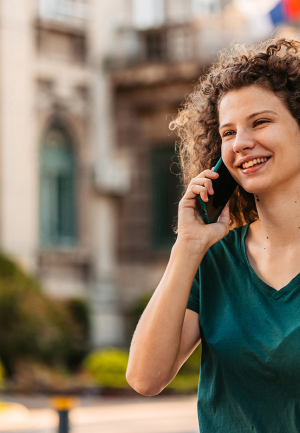 Content sections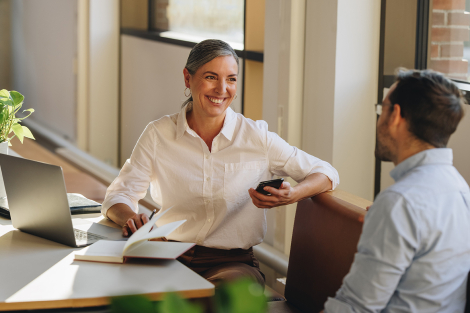 Epical's corporate responsibility mission is to be the obvious choice as an employer and supplier through responsible digital development and business. For our Epical employees, this means empowerment, continuous development and Epical being a workplace to love. For our customers, this means enabling sustainable and responsible business-critical solutions in a cross-platform environment.
For Epical, sustainability is about creating long-term value for itself and its customers by integrating environmental, social and financial opportunities and risks into strategy and operations.
We want to be the obvious choice as an employer and supplier through responsible digital development and business.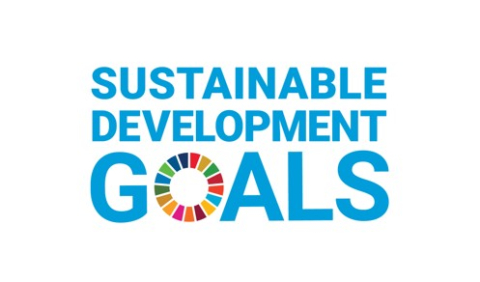 UN's Sustainable Development Goals
The 2030 Agenda for Sustainable Development is a plan of action for people, planet and prosperity adopted by UN General Assembly and supported by the Sustainable development goals (SDGs).
Our ambition is to contribute to all SDGs in our activities, but to focus on those most relevant for our business where we can contribute the most. For Epical, this means focusing on:
• (4) quality education
• (5) gender equality
• (8) decent work and economic growth
• (9) industry, innovation and infrastructure
• (12) responsible consumption and production
• (13) climate action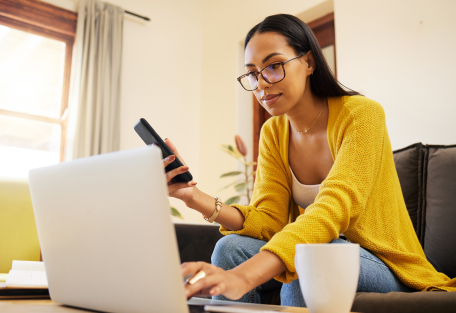 Business ethics and integrity
Whistleblower reporting
At Epical, we live by our values and our and Enfo's Code of Conduct. We are committed to ethical and responsible con­duct in all our operations, and we value the safety and respect of everyone affected by our business. Epical's and Enfo's whistleblowing channel can be used to inform about any violations of cases of misconduct, such as bribery or corruption, other illegal activities, acts or actions in violation of Enfo's Code of Conduct. It is provided by an external partner and encrypted to ensure full anonymity.
Arcanys Early Learning Foundation
Text
Arcanys Early Learning Foundation in the Philippines provides free parent-child coaching programs for disadvantaged families to teach basic math and logic. We are proud to support Arcanys in their initiatives to enable early education for a brighter future.
Image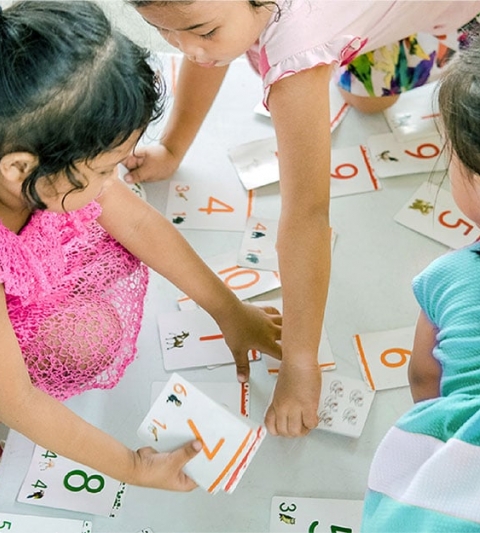 Annual report 2021
As of June 1, 2023, Enfo Oyj consists of two independent businesses: Enfo's consulting business is rebranded as Epical, and its IT Services business continues to operate under the Enfo brand. 
Read more about Enfo's CR reporting in the Annual Report for 2021.
Code of Conduct
As an IT consultancy company, we are in the business of trust. We enable our customers' data-driven business transformation and strive for a world everyone can trust. Our success relies on the confidence our customers and stakeholders have in us, and every Epical employee has a critical role in building and maintaining that trust.
Anti-Corruption Policy
The purpose of Epical's and Enfo's Anti-Corruption Policy is to provide further guidance and instructions regarding corruption and conflicts of interest by outlining unacceptable behavior in order to prevent and detect corruption.