Image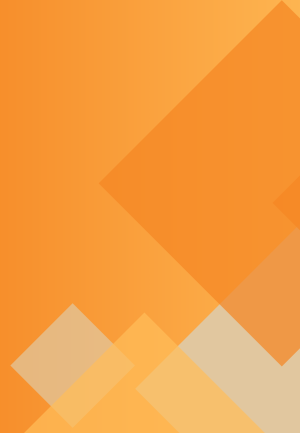 Content sections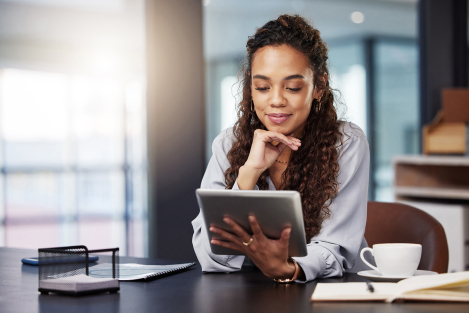 Build and run integrations in a future-proof way
How do you create a sound architecture that will remain solid in the future? The place to start is the establishment of a strategy for integration and API. It does not have to be overly complicated, but it's a necessary steppingstone towards a solid and reliable architecture. Our experts have helped numerous of companies with integration and API strategies. With our help, you can quickly obtain a custom-made strategy that fits your overall IT strategy and aligns with industry standards as well as trends identified by Gartner and Forrester.
Architecture with the established and the new combined
Architecture is an area of expertise, one that is not completely replaced by new technologies and digital disruptions. Every change to architecture blends with the well-known from the past.
Building and managing integrations efficiently requires proactive learning and development from everyone in your integration domain. Whether it is an on-premise, cloud or hybrid solution you are looking for, we help you find the right platforms. The next step is to design an integration architecture that is both reliable and flexible and keep developing it.
When it comes to operating and maintaining your integrations as well as designing your architecture, we have got you covered with our very experienced staff of architects in all disciplines, including systems architects, solutions architects and enterprise architects.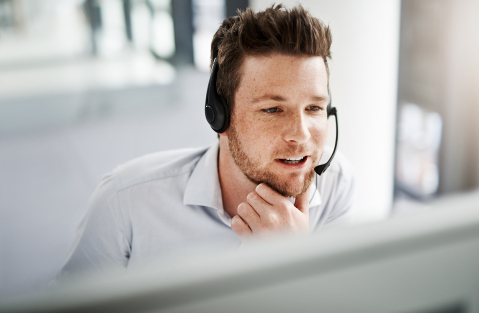 Integration as a Service – make it easy
Through our Integration as a Service model (IaaS), you can order integrations and we will deliver them with a defined time frame and price to the platform of your choice. We will manage and support your integrations and APIs and we take full responsibility for ensuring everything works smoothly. This means that you do not have to invest in an expensive and inflexible platform, manage consultants or deal with expensive migration projects.
Hence, our Integration as a Service model takes care of your architecture, development, deployment, maintenance and hosting of your integrations, including platform and the cloud runtime. All you have to do is to decide what applications should be integrated and describe the business use case.
How would you like to buy or finance your integration development investments? In our service Integration as a Service (IaaS), we suggest a plan where cost is predictable and where you only pay for what you need. Or do you prefer to provide the platform yourself and let us handle architecture, development, and deployment? By utilizing Epical's Integration development as a Service, the choice of platform is yours. Epical has broad and deep competence within all leading integration solutions and we are partner with AWS, Frends, IBM, Microsoft, TIBCO, Axway, MuleSoft, and Red Hat.
Agile methodologies and DevOps
We take pride in delivering using an agile mindset. Everything we do at Epical is based on agile methodologies, either Scrum, SAFe or DevOps combined with a clear focus on quality assurance. All your projects will benefit from this mindset and as a customer, you will be included in the journey towards agile excellency.
At Epical, we have gathered all of our experiences and structural capital in what we call Baseline. This is where we have documented our recommendations for how to go from plan to action when it comes to architecture and development, with an agile mindset. As an Epical customer, you get full access to Baseline and, with the help of our senior architects, the implementation will be both smooth and fast.
Let digital disruptions create new business value
With Epical as a partner, you can rely on our extensive experience and cross-platform expertise. Every digital disruption that comes your way will be an opportunity rather than something to fear. We love the cloud and digital disruptions – and we make sure your company utilizes them to achieve new business value.