Image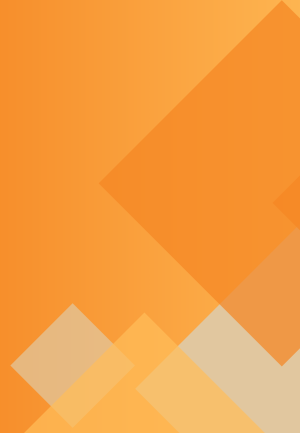 Business intelligence (BI) and reporting
Content sections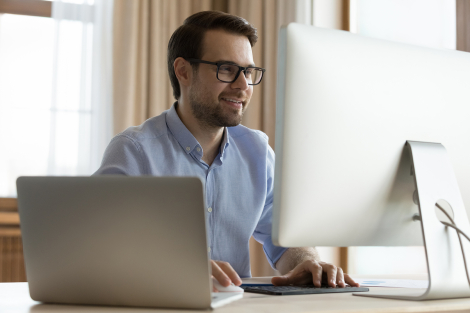 Business intelligence (BI)
Today, companies are creating more data than ever before. There's something to be learned from almost all data we collect, whether it's about trends, insights into customer behavior or business productivity and inefficiency. It's about refraining from making guesses and putting you on a path lead by evidence and one you can be confident is going to give you results.
 
What's in it for your business? 
To run a business in the digital age, you need accurate data on both your own operations and the environment you work in. But it is not enough to have a wealth of data at hand – you need the right people accessing it in the right format, too. This is where our business intelligence (BI) and reporting experts come in.
BI is all about connecting data with people in the format that benefits them the most. For the business leader, a dashboard or preview provides the umbrella view required to make future-proof decisions. For someone else, it is about analyzing and filtering data to gain new insight. For a manufacturer, a machine learning model could help determine real production failures.
 
Steer your business right
Whatever you work with, you will be sure to set KPIs to monitor your progress. Being able to present data in a clear, easy-to-grasp way to your organization is a benefit that gives your business more clarity and direction. We work with both external and internal data, helping you make sense of where your business is, and should, be heading. Going from making decisions based on what you know instead of what you think makes the ultimate difference in profitability.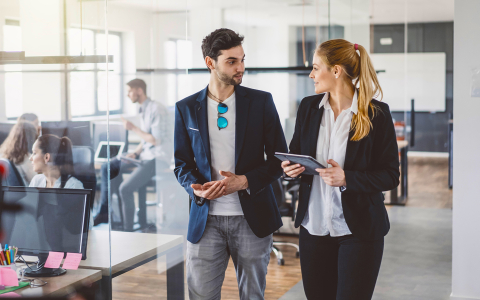 BI reporting creates greater agility through self-service
More reliable information about your business and your customers increases the possibility to run your business successfully. Extending the BI tools and making the data available to your entire organization can greatly increase the agility and flexibility necessary to better meet your current challenges. Going from your first apps with few users to a solution that a large number of colleagues consume and utilize to create reports themselves gives you an extra boost and is an important step to becoming a data-driven organization.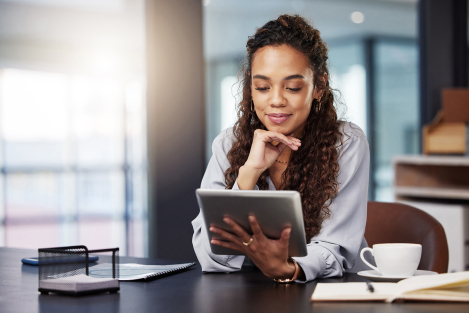 Scale your BI initiative with improved governance and methods
Business intelligence is evolving, but good governance and efficient methods are still important to reach scalability and efficiency when you mature in your deployment. What is needed at the first steps is different from what you need when you build an enterprise-wide solution. A governance solution and modern agile methods will help you tackle those challenges. Epical's experienced experts will help you set up your initiative right to ensure that it fits your organization and the evolving requirements of both the technology and your organization.
 
Get ready for AI
A solid BI foundation shares as many similar methods and services as machine learning and artificial intelligence (AI) does. A good understanding of your data and how they are correlated with your organization and customers, coupled with efficient data management and development practices, will make all the difference to your success. A good BI implementation will help you get ready to integrate AI faster, whether it's with your own data science team or utilizing built-in tools and cloud services. 
 
Trusted advice for your entire process
We work with the most common BI tools to get a good versatile mix to help you choose the best tool for your business' needs. Platforms from Qlik as well as Power BI from Microsoft are leaders in the market, and we also work with Looker from Google, TIBCO Spotfire and IBM solutions. Let us help you run your BI solution on your current servers, or implement it and run it in the cloud.
We are here to support you, from the integration of your first BI application to helping you run and monitor your solution. Our AI and analytics experts help you through the whole process with expertise, development and operations, depending on your needs.
 
Jump-start your Power BI journey
Epical's Power BI kick-start is a three-day project where we transform your data to stunning visualizations and provide a jump-start to your Power BI journey.
Power BI kick-start is an easily approachable service that is suitable for all organizations across all sizes and industries that are looking to start their Power BI journey. The aim of the service is to transform your data to Power BI visualizations. By the end of the project, you will get a dynamic Power BI dashboard built on your data using the best practices for data visualization.