Epical wins extensive assignment from Veikkaus in data platform development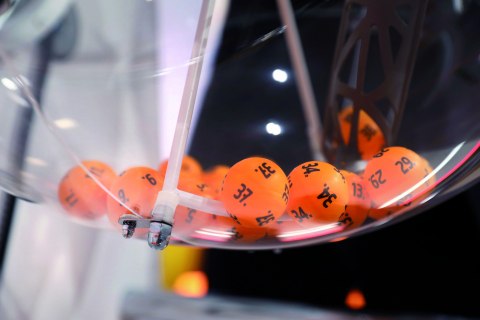 June 30, 2023
Finnish gaming company Veikkaus takes a next step in its digital journey and selects data consultancy Epical for data platform development services as well as maintenance. The order value amounts to EUR 2.7 million.
Veikkaus is a state-owned gaming company and offers entertaining and safe gaming experiences. It holds the exclusive right to operate all gambling in Finland. The company now takes an extensive approach to streamline its digital environment and processes and moves its data platform to the cloud with support from Epical.
Through the agreement with Veikkaus, Epical will offer data engineering consulting services related to the development of data warehousing. Veikkaus currently has more than 40 terabytes of processed data in its data warehouse, and a main focus will be on development and maintenance of data processing.
Since June 1, 2023, Epical is a subsidiary of Enfo Oyj.
Image: Veikkaus
For more information:
Stina Thor, Sr. Communications Manager
Epical
+46 70 214 3324
stina.thor@epicalgroup.com
About Veikkaus
Veikkaus Oy started its operations at the beginning of 2017, as the Finnish gaming system was reformed and the previous three operators Fintoto, Finland's Slot Machine Association (RAY), and Veikkaus merged into a single gaming company owned by the Finnish State. The Finnish system is based on the exclusive right principle, with the purpose of operating games responsibly and mitigating the possible risks involved in gambling. The system secures the legal protection of those engaging in gambling and prevents gambling-related fraud.
Veikkaus operates all the gambling games that are offered in Finland. The games fall into three major categories: Lucky Games, Slot Machines and Instant Games, and Skill Games. https://www.veikkaus.fi/fi/yritys?lang=en
About Epical
Our expertise is data, our product is trust. Epical is a Nordic data consultancy specialized in areas such as data & analytics, security, applications and integrations. Together with our 500 digital experts, we support and enable the management, utilization and protection of customers' data. We believe that responsible use of data is a powerful tool for creating positive change in the world, helping to solve some of our most pressing problems for our customers and the society around us. Since June 1, 2023, Epical is a subsidiary of Enfo Oyj. epicalgroup.com