Image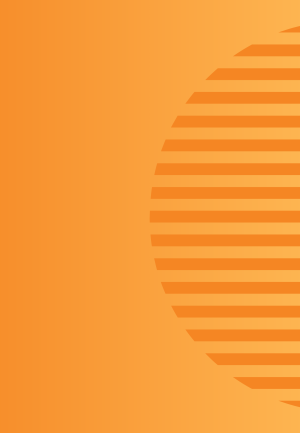 Content sections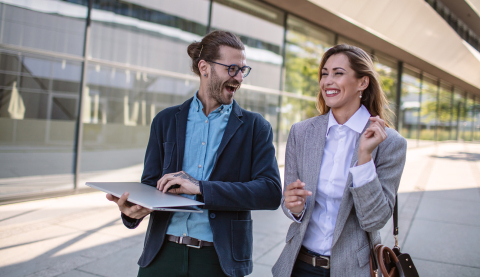 Public cloud, a gamechanger
Cloud is a way to transform how we work. Cloud is the technical enabler for companies to focus on their core business – forget the heavy technical part and concentrate on producing your services. It is a move from servers to services.
We know our customers and their operating environment. Being a trusted partner, we can take on your cloud challenge and find the best path and the most suitable solutions. Are you taking the first steps on your cloud journey? Or are you already building your business in the cloud and want to find a future proof track? Let us go together.
Cloud has its advantages: price, scalability, speed, automation. The real value, however, lies in changing your business and the way you work. With cloud you can increase your operational efficacy by miles. Or you can start building added value through new business by for example setting up ecommerce solutions for your customers. Thanks to the scalability of the cloud, new solutions can handle fluctuating workloads and provide cost and efficiency benefits. A good example of the capabilities of cloud are analytics solutions, which cloud has revolutionized.
 
Cloud partner you can trust
Are you interested in growing your business, raising margins, cutting costs and managing risks? Or are you more focused on securing continuous operations, increasing the ability to react to business needs, managing and making IT costs more transparent? All of these are opportunities on your journey to the cloud. Having doubts? To get you there, we can optimize cloud solutions and their costs together and share the benefits.
We have the expertise across the board: in infrastructure, data and analytics, integrations. Having one trusted partner on your cloud journey makes it all simpler and easier for you. Cloud in itself is of course interesting, but the real value comes from the solutions built in it: integrations, analytics, you name it. Do you want a partner who will take care of your cloud services 24/7 and develop all the processes around it? We are agile and fast, we have the process know-how, follow a "security by design" approach and provide continuous support and care for all your solutions in the cloud, contact us. 
 
Genuine care in the cloud
Once in the cloud you will need maintenance and support in order to manage and optimize your environment. After the migration to cloud has been finalized, we will keep supporting you by taking care of your environment with Cloud care. We will keep co-creating new ideas with you, enabling you to focus on what really matters – your business. Cloud care is all about providing you with a secure, scalable and properly managed platform, according to your business needs. It is up to you to decide how you want to use and manage your data. Any cloud platform you choose - Epical is here to ensure your data-driven transformation by taking great care of your environment.
Get started!
Our Cloud readiness assessment service consists of a customized assessment and a plan on how to move you to the cloud in a safe and cost-effective way. Many companies do not know what a cloud assessment is, let alone how critical it can be once they actually transition to the cloud. We help you to develop your cloud strategy as well as ensure a timely and budgeted migration. In other words, the optimal cloud solution for your business.