Enfo in strategic collaboration with Snowflake
April 6, 2023
Content sections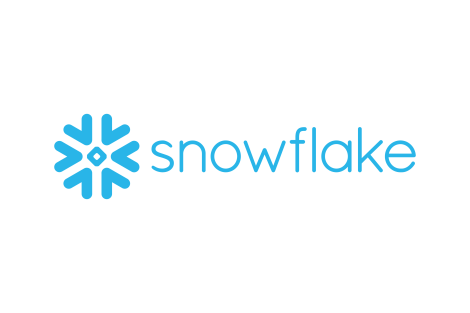 As one of the Nordic region's leading consulting companies in Data & Analytics, Enfo has chosen to enter into a strategic partnership with Snowflake.
Snowflake's Data Cloud is one of the leading cloud-based data platforms for Data Warehousing, designed from the ground up to make the most of all the advantages of the cloud. With Snowflake as a platform, companies achieve significant scalability. In addition, they pay solely for their actual use and can eliminate costs as well as administrative and maintenance work. Having all the data in one place also enables efficient and secure data sharing.
"Enfo wants to become a leading supplier of Snowflake in the Nordic region and there's great interest among our customers. We're excited about our close collaboration with Snowflake and how it will allow us to offer our customers their scalable, security-focused platform," says Magnus Hillman, Partner Manager for Snowflake at Enfo.
In addition to offering our customers Data Management services based on Snowflake, Enfo also offers cybersecurity services as well as Snowflake operational services on AWS via Enfo's DevOps team. Several of Enfo's other partners, such as Micro Focus, Collibra and Qivada, also offer well-integrated services for Snowflake.
For more information, please contact:
Stina Thor, Sr. Communications Manager & Sustainability Lead
Enfo
stina.thor@enfogroup.com, tel: +46 (0)70 214 3324
Magnus Hillman, Partner Manager Snowflake
Enfo
magnus.hillman@enfogroup.com, tel: +46 (0)72 221 6263