Image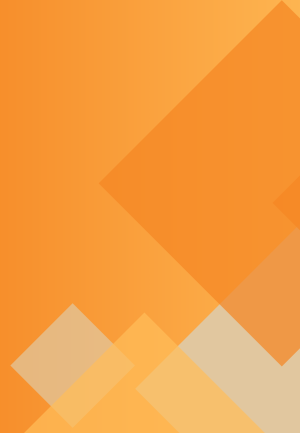 Content sections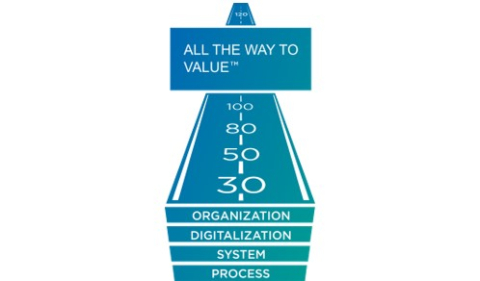 Asset management is a systematic process for development, production management, maintenance, upgrading and disposal of all your company's types of assets as cost effectively as possible. The performance of your assets can be maximized through data-driven asset management, thus ensuring optimal utilization of your resources.
 
What's in it for your business?
We at Epical can support your company's asset management work by standardizing and visualizing your processes, training your organization in philosophies, methods, and working methods, and, not least, streamlining your processes with powerful support systems and digitization. We achieve this through customized solutions, systems, or as a development journey tailored to your needs.
To ensure that we offer competitive services, we have packaged our philosophy of what the processes should look like, how the support systems should be configured, and where and how digitization makes a huge difference in the processes. We base this philosophy on our best practice library, which has been constantly evolving for more than 20 years.
All the way to value
Synergies between your company's processes, organization, support system, and digital solutions create the foundation required for going all the way to value.
Processes
Process mapping
Standardization
Value flow mapping
Auditing
Organization
Consultancy services
Role-based training
Customized corporate training
Support system
IBM Maximo
Efecto
System management
Visualization
Stoppage follow-up
Digital solutions
BI solutions
AI
IoT
Apps
Mobility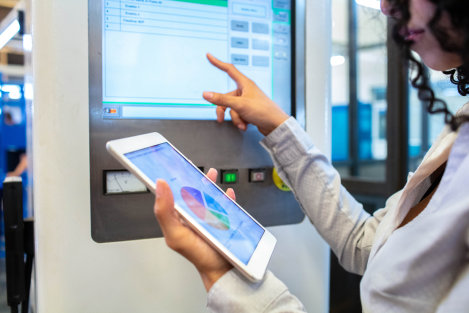 Boost your profits by reducing losses and unnecessary costs
A production or processing company faces many loss factors, and there are often a large number of elements that can be improved and refined. The focus often shifts between the different types of losses, depending on how the company is developing. By increasing your profits through reductions of losses, wastage and other unnecessary costs, our experts help your company all the way to value, from new acquisitions to disposal of assets.
New acquisitions
To ensure the future development of a production company, it must have sufficient returns on its investments to pay salaries, bills, and generate profits to its owners and for new investments.
This is becoming increasingly difficult as the useful life of a product is generally much shorter than before. Therefore, the process for new acquisitions must entail the acquisition of production lines that provide a basis for quickly achieving high productivity that is maintained during the planned life cycle of the equipment.
Production
As we are now living in an increasingly global economy where customers and consumers are making increasingly high demands for quality, lead time, price, and environmental sustainability, this also means greater demands for the company's ability to make high-quality products at competitive prices and with low lead times. Well-developed asset management processes provide the prerequisites for generating these results in the production process.
Support functions
Support for production process challenges requires that the support organization's asset management moves its focus from "putting out fires" to working systematically with operational reliability to achieve optimal maintenance costs. 
This requires that the purchasing department bases its purchasing process on continuous optimization of the chain right from request to receipt of delivery. This involves choosing the right suppliers, minimizing costs for each purchase, and creating optimal supply management.
The stock management process must always be based on a balance between stock management costs and costs that are incurred as result of an item being out of stock. It must also be ensured that the individual items are handled optimally while in stock.
Disposal
A well-developed asset management work process focuses not only on acquiring and optimally managing equipment. When the equipment is nearing the end of its life cycle, it must also be disposed of in a cost effective and environmentally-friendly manner, and all production, maintenance and stock management setups that are unique to the equipment must be removed from the systems and plant.
Asset management based on a holistic approach
Do you need unique IT solutions to boost your business? We meet your requirements by utilizing our cutting-edge competence in handling data collection, building data warehouses, making analyses, automating processes or integrating your systems with other systems in a secure manner. Or why not build a unique web application to reduce your paperwork?
Our about 500 experts are always at your disposal.