Image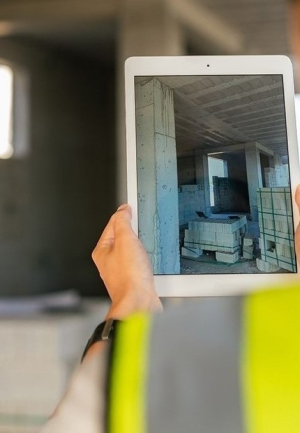 First section media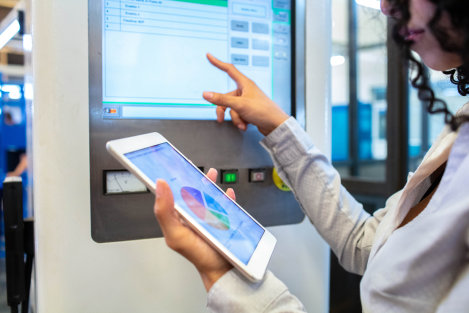 Applications
Service area icon

First section text
We know that what matters to you most is having your problem solved, not what technology is used to crack it. You need a quality solution that works – fast, and from someone who will take on the full responsibility of running it.
Epical has long-standing evidence of building, maintaining, operating and supporting solutions that have been tailored for your business needs, and work with about 200 customers in the Nordics to revolutionize their business. To give an example, at PostNord, we connect legacy on-prem systems with flexible mobile applications to solve customer demand – and, thanks to a DevOps approach, with fast time to market.
Content sections
Application lifecycle – the foundation for your business' success
Most businesses rely on applications. They need full attention and care, from inception to decommission. The hallmark of Epical's approach to caring for our customers' applications is to step up and take full responsibility for that lifecycle: from design, implementation and testing to deployment, operating and maintenance.
Our experts at Epical apply a holistic and agile enterprise-grade approach to develop and maintain your company's applications throughout its lifecycle. For us this means that we help to increase your customer and user satisfaction, boost user experience (UX), digital innovation and business alignment or speed up your time to market with agile methodologies such as Design thinking, Scrum, DevOps and SAFe.
When designing and building applications, we keep a keen eye on maintainability and the full lifecycle of an application to keep down the total cost of ownership and ensure high and sustainable availability.
 
What's in it for your business?
With support from our about 500 experts, we are here to help you design, build, maintain and manage your applications.
Do you have a vision for digitalizing your business?
We will advise and help you fulfill this vision.
Do you have complex systems or business solutions? Do they require the involvement of multiple maintenance parties?
We are your point of contact as we take a holistic approach to front and coordinate all your various suppliers.
Do you have applications that need to be maintained and developed?
We will take care of them for you.
Do you want to leverage modern technologies and development methods on new or existing applications?
We have the skills and experience to help you do that in a sustainable way.
Do you need skilled and experienced architects and developers versed in hybrid environments? 
We have them at your disposal.
We are here to co-create new ideas and solutions with you, enabling you to focus on what really matters – your business.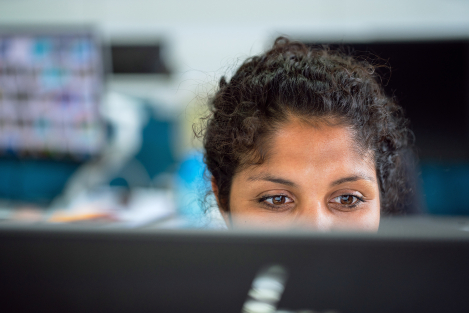 Software development and cloud go hand in hand
The cloud will be a game-changer when it comes to applications: expect to have 80% of your data stored there within five to eight years. Epical is in an excellent position to build scalable, flexible and secure solutions for you in the cloud environment, and at the same time ensure cost control. We live and breathe DevOps every day and, through multi-talented teams, we ensure that your application development is always moving forward.
It goes without saying that our architects and developers are experienced in working with modern tools and technologies. We are very familiar with hybrid environments and are friends and partners with all the major cloud providers such as Azure, AWS, IBM and Google – and we take pride in being a Managed Service Provider for AWS, IBM Gold Partner, Microsoft Gold Partner as well as a certified Azure partner.
Management of your applications maximizes your business value
Applications need to be kept operational and developed to meet the ever-changing business needs. This is achieved with our application management services.
Epical has the capability for application management services for both your own (even legacy) and third party applications or applications developed by Epical.
Once your application is up and running, you will want to keep it that way, for example, by having our 24/7 Solution care support service at your disposal. For us, this means that your applications run smoothly and, ideally, that we catch possible problems and fix them before you or your customers even notice them.
We do this by offering, for example:
A complete ITIL-based (Information Technology Infrastructure Library) support and management approach, or a more agile approach based on DevOps. Or would you prefer a combination of both?
Up to 24/7 support and monitoring according to your needs.
Full documentation of responsibilities, processes and parties, i.e. SIAM coverage (Service Integration and Management).
Epical's information management (IM) expertise also ensures that your information management systems and analytics are continuously serving your business in a sustainable way. We do this with the enterprise-grade approach, where your applications run smoothly even when implemented at the largest scale, while we take care of their maintenance and quality management.
And not least, we have the expertise, e.g. Salesforce, SAP, as well as cloud-born data warehouses and BI solutions where we can provide you the full stack.
Tailored application development as well as application management is critical for your business' success and sustainable growth. With our about 500 experts working with all aspects of data, we can develop and manage your applications to ensure that they are supporting your business value and future success.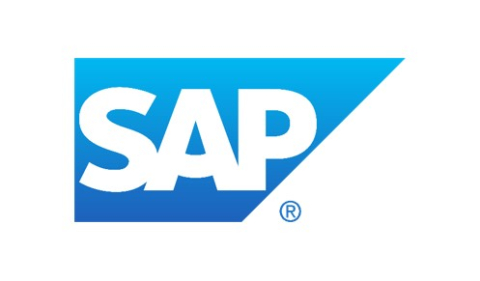 SAP solutions
We at Epical work in close co-operation with SAP, and also partner with all the major cloud service providers. In this way, you can accelerate the shift to future-proof and sustainable ERP solutions such as SAP HANA on cloud-native architecture with lower cost and faster return on investment.
Epical's SAP offering covers both functional and technical SAP expertise as well as an SAP Basis, hosting and application management services.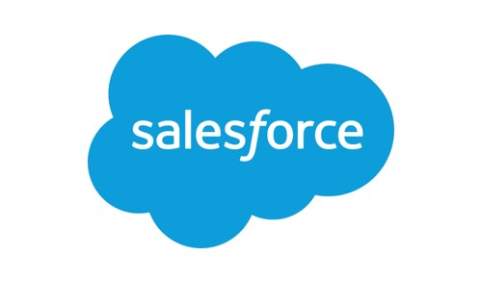 Salesforce solutions
Salesforce has become the world-leading CRM solution that helps companies put their customers at the center of their businesses by combining sales, marketing, commerce, and customer service into one single platform, obtaining a 360-degree view of the customers in the process.
We are happy to help you manage your customer relationships and improve the customer experience with Salesforce products.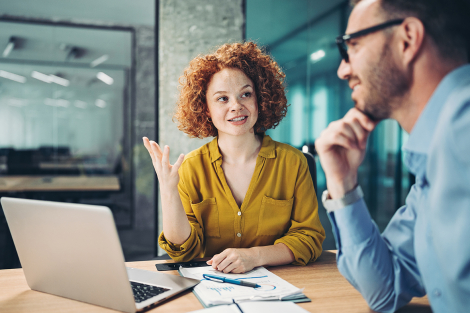 Asset management
We at Epical can support your company's asset management work by standardizing and visualizing your processes, training your organization in philosophies, methods, and working methods, and, not least, streamlining your processes with powerful support systems and digitization.
To ensure that we offer competitive services, we have packaged our philosophy of what the processes should look like, how the support systems should be configured, and where and how digitization makes a huge difference in the processes.