Image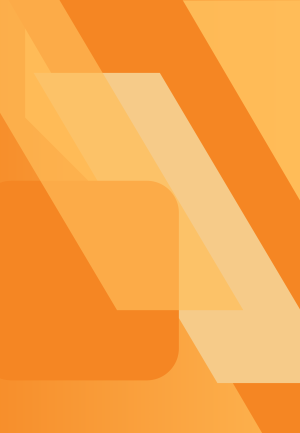 Content sections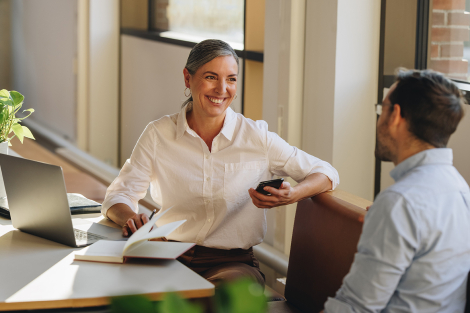 CRM – the changing landscape  
What is CRM? When people think about CRM, they typically associate it with a system for contact and customer data management. But today it is so much more. It is about managing all your customer interactions from one place.
CRM focuses on every step of the customer lifecycle, including marketing, sales, e-commerce, and customer service. It is about collaboration around your customers to create one uniform customer journey – improving the customer experience. CRM is not only a technology, but also a mindset that focuses on the customer.  
 
What's in it for your business?
Successful companies are built on strong customer relationships. Being able to understand your customers' buying behavior and to respond quickly to their changing demands is vital when securing future growth for your company. Having your customers at the center of your business model is the foundation of profitability and a solid CRM solution is something that has become the core of today's businesses.  
Let Epical's experts support you in making sure your CRM and customer data meets your company's goals and expectations. We do this by taking a holistic view of your customer relationship management needs based on Salesforce technology.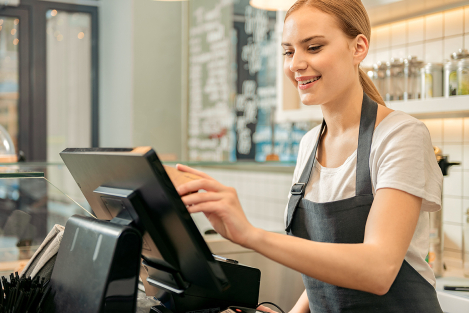 The key is in your customer data
High-quality data on sales, marketing and service activities enable improved customer experience. Customer centricity requires you to understand your customers better based on available data assets.
A structured means of collecting, organizing, and analyzing your customer data delivers valuable business insights, leading further to business value. However, having the right data on hand at the right time is often a dream scenario, and an operational nightmare if you do not have a data strategy in place. In the end, you will only improve your business if you make sure your customer data is available and reliable.  
Salesforce CRM enables superior customer experience  
Salesforce has become the world-leading CRM solution that helps companies put their customers at the center of their businesses by combining sales, marketing, commerce, and customer service into one single platform, obtaining a 360-degree view of the customers in the process. A better understanding of your customers' needs and demands increases the overall customer experience, leading to more leads and closed deals for your business.  
We are happy to help you manage your customer relationships and improve the customer experience with Salesforce products.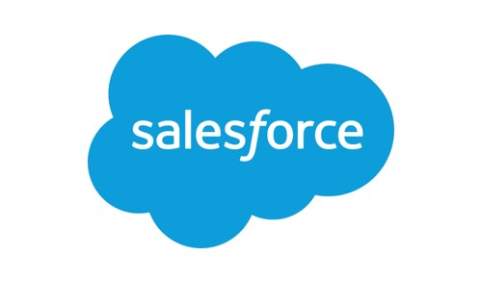 Salesforce end-to-end services makes your operations fully data-driven
Epical has a multi-faceted and skilled Salesforce team with the goal of helping you become customer-centric. We translate companies' business requirements into sustainable and scalable Salesforce solutions and support your whole Salesforce journey from implementation services to 24/7 application management services focused on increasing your user adaption to maximize the return on your investment.
By combining our Salesforce expertise with our complementing services within, e.g., integration, master data management and analytics, we are able to support your whole digital transformation, enabling you to be data-driven in managing your sales operations.
Epical's Salesforce consultancy services supports your company in the following areas:
Sales cloud
CPQ (Configure, Price, Quote)
Service cloud
Consumer Goods Cloud
NPSP (Non-Profit Success Pack) and non-profit solutions
AMS (Application development and management services)
Advisory services, training and on-boarding
Integration, APIs and architecture
MDM (Master data management)
Analytics
Lead-to-cash solution – connecting the dots
Companies in the digital age typically have various solutions to support their business processes. However, systems from different business areas are often disconnected, creating data and application silos. This causes process inefficiencies all the way from lead generation to revenue management. Faulty invoicing, badly informed sales or untailored marketing messages are all consequences of a broken process.
An integrated and data-driven lead-to-cash process helps you avoid these problems and makes internal processes run smoothly. By connecting every step from lead generation to revenue management, we make it possible for you to take full control of all your customer interactions and start delivering a superior customer experience. Our CRM experts are at your disposal.