Image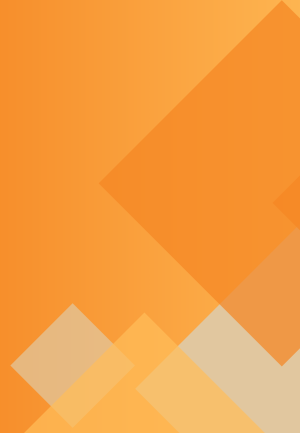 Content sections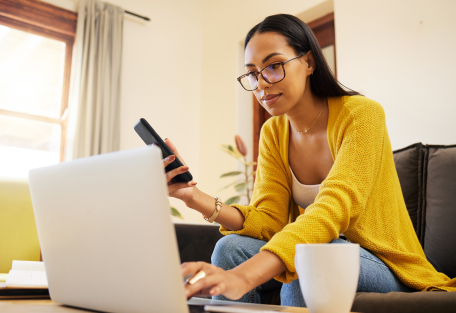 Digitalization requires agility and speed
The digital economy is forcing us to run fast, and today the competition is fierce. We need to develop our services with new and innovative technology – all the time. You need to be able to move from an idea to a real service faster and faster.
The world around you require quick iterations and automated processes that allow you to build, test and launch new solutions quickly, often and in a cost-effective manner. How? Through a culture that breathes innovation and digitalization. That is why we love DevOps and the cloud. For us at Epical, it is about helping you to develop with an agile approach, test and scale up your business as soon as the idea arises.
 
What's in it for your business?
The possibilities with the cloud are endless. You have an idea – we can help you realize the business value through a tailor-made team of developers, architects and a Scrum Master. Epical's experts live and breathe DevOps every day. Through our multi-talented teams and our smooth offshoring solutions, together with partners such as Arcanys in the Philippines and Gislen Software in India, we ensure that your application development runs seamlessly and is always moving forward. Also, we want you to be able to automate and digitalize your business quickly, smoothly and with full control over security and costs.
We take care of your business as if it were our own, from application development to application management. That is how we help you all the way to business value. We do this with an enterprise-grade approach, which means that we bring together several proven approaches to contemporary application development, e.g.:
design thinking to boost digital innovation and business alignment, and
agile methodologies (Scrum, DevOps and SAFe) to speed up your time to market.
When designing and building applications, we keep a keen eye on maintainability and the full lifecycle of your applications – from inception to decommission – to keep down your total cost of ownership and ensure high availability in a sustainable way.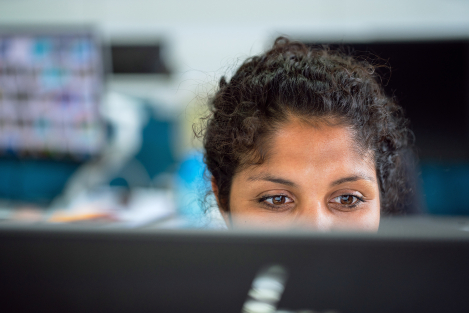 A one-stop-shop application partnership for you
Would you like to increase your pace of development and reduce time to market? Then you need a partner who truly understands your journey and can co-create solutions together with you. Our developers are experts in utilizing tomorrow's technology to maximize business value for you today.
Epical is appointed as an IBM Gold Partner, a Microsoft Gold Partner, a certified Azure partner, a Google Cloud Partner (GCP), as well as a Managed Service Providers for AWS in the Nordics. This is a long time in the modern cloud world, and it has given us depth and expertise in technical as well as business competences. We know how to achieve scalability, flexibility and give you cost control.
We are very familiar with hybrid environments and friends and partners with all the major cloud providers. Whether it's AWS, Azure, IBM or Google, we can set you up with a development team to help you go from idea to actual business value.
Being a one-stop partner for you, we can manage your application development in all parts of your application landscape:
Frontend – user interfaces and applications on any modern devices
Backend – server and cloud-based systems as well as serverless
Full-stack – both backend and frontend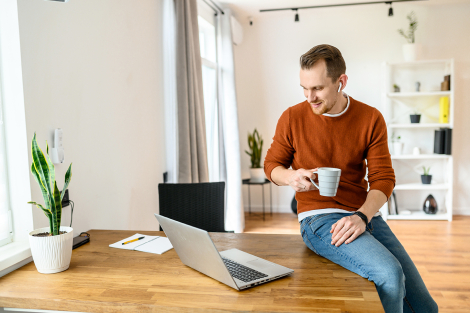 Service design and UX/UI
Two common scenarios: you are working with abstract projects that are difficult to describe to stakeholders. Or you've created a product that solves a myriad of problems, but it's too hard to use. Epical's service design experts help you visualize and design your services, products, applications, you name it – so that you can be sure they deliver not just on looks, but more importantly, on functionality.
 
User experience gets the most out of your data
Working with problems is really about working with people. Human-centered design means putting people's needs at the forefront, creating products that are understandable and intuitive to use. If your product has an interface, great design will increase its value.
Our UX/UI experts make sure that your users get from A to Z with the fewest number of clicks, and we apply best-practice for you – from opening your application to executing on something so you don't lose your customer along the way. The wow factor comes from making your work easier and elevating the user experience. And of course, we like things to please the eye, too.
 
UX/UI workshops
When we take on any project, you can leave the entire process from start to delivery with us. We start by familiarizing ourselves intimately with your needs and ambitions through workshops, then conceptualize, prototype, test and iterate the solution until we are confident it is the best it can be.  And we will care for your products beyond launch.
We work at the crossroads of strategy, design and technology. As a 500-strong company, we offer you not just the service design and UX team, but a band of enthusiasts collaborating tightly in dedicated customer teams to make something extraordinary of your data.